blink-182
blink- 182 wurde 1992 gegründet und ist eine US-amerikanische Punk-Rockband aus San Diego.
Die Bandmitglieder Mark Hoppus (Bass), Tom DeLonge (Gitarre) und Travis Barker (Schlagzeug) veröffentlichen ihre erstes Album "Cheshire Cat" 1994 unter dem Namen blink, doch aufgrund des schon bestehenden Namens einer anderen Band fügten sie die Zahl 182 hinzu.
Über die Hintergründe gibt es zahlreiche Gerüchte und Spekulationen.
Der internationale Durchbruch gelang ihnen 1999 mit dem Album "Enema of the State".
Insgesamt nahmen bis bis 2013 6 Studioalben auf
Ihr Video zu der Single "M+M's" wurde wegen Obszönität von dem Musiksender MTV verboten und damit auch gleich die ganze Band vom Sender ausgeschlossen, sodass sie ein neues Video drehen mussten.
2002 war blink-183 Teil der Pop-Disaster Tour mir Green Day und Jimmy Eat World. zwischenzeitlich getrennt wege 2005 gab die Band ihre Pause bekannt um mehr Zeit mit ihren Familien verbringen zu können, wodurch auch neue Produktionen entstanden wie Angels & Airwaves und +44.
Im Febraur 2009 fand die Wiedervereinigung der Band statt.
Die Band weißt großes Abwechslungsreichtum auf, da sie von ruhigen Balladen bis hin zu schnellen Rocksongs ein großes Repertoir besitzen. .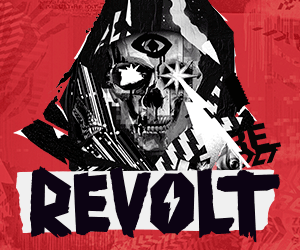 Ähnliche Künstler