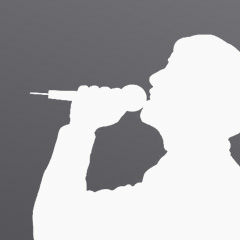 The Black Eyed Peas
Die alternative Hip-Hop Band aus Los Angeles, die unter unter dem Namen "The Black Eyed Peas" bekannt ist, fand ihre Anfänge mit den Gründungsmitglieder Apl.de.ap, Will.i.am und Dante Santiago 1989. Sie gründeten die Band unter dem Namen Atban Klann. 1995 bekannten sie sich zu Black Eyed Peas um.
2003 schloss sich die Sängerin Stacy "Fergie" Ferguson den The Black Eyed Peas an und war Ferguson zunächst nur als Gastinterpretin eingeplant, doch überredeten Will.i.am, Apl.de.ap und Taboo sie späte, der Band als vollwertiges Mitglied beizutreten.
2010 gewann die Band bei den NJR Awards mit "I Gotta Feeling" den Preis für den "Internationaler Song des Jahres". Insgesamt produzierten sie sechs Studioalben, wovon "Elephunk" 2003 über 114 Wochen in den USA auf Platz Eins lag.