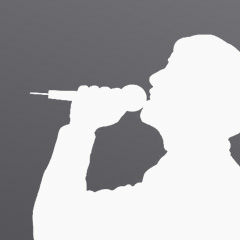 The Beach Boys
The Beach Boys sind eine der weltweit erfolgreichsten Rock-Bands der 60er und 70er. Sie wurden 1961 von den Brüdern Brian, Dennis und Carl Wilson, ihrem Cousin Mike Love und dem Schulfreund Alan Jardine im kalifornischen Hawthorne gegründet.
Während ihr Erfolg in den USA Ende der 60er langsam abnahm, nahm ihr Bekanntheitsgrad in Europa zu und sie erzielten immer mehr Erfolge mit ihren Songs, bis sie 1974 mit dem Album Endless Summer auch wieder in den USA erfolgreicher waren. 1988 hatten sie mit "Kokomo" einen weiteren Nummer-Eins-Hit.
1983 starb Dennis Wilson und 1998 Carl Wilson. Die übrigen drei Gründungsmitglieder gingen danach noch einzeln mit verschiedenen Bands auf Tournee.
2012 fanden die verbliebenen Bandmitglieder wieder zusammen, veröffentlichten ein neues Studioalbum und gingen auf eine ausgedehnte Welt-Tournee.