Queen
Die Musik von Queen läuft am häufigsten auf #Musik.Goldies. Derzeit haben wir 102 Titel von Queen in unserer Datenbank - der neueste Song "The March Of The Black Queen (Live At The Rainbow)" ist am 08. September 2014 erschienen. Besonders beliebte Titel sind Don't Stop Me Now und Thank God It's Christmas. Die Musik von Queen erscheint bei den Labels Island Records , Sony Classical , Universal International Music BV , Universal Music International , Universal Music International Division , Universal Music International Ltda. und ZYX Music.
Du kannst dir die Musik von Queen jederzeit auf unseren Internetradio-Streams wünschen, deine Meinung zu Queen auf dieser Seite schreiben oder nach weiteren Songs in unserer Datenbank suchen.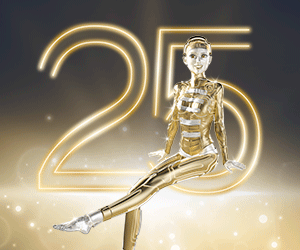 Ein Musikprojekt von...
Ähnliche Künstler